We are fortunate today in that there is more and more published scientific research on dog health and behaviour. How does a dog owner find the information they are looking for, determine if the information is true, and better understand the information.


There are three generally accepted levels of scientific sources and this applies to both humans and dogs. The first level is called a "primary source" because it is the results provided by the actual researchers that performed the study. These scientific results are articles published in peer-reviewed scientific journals.


What is peer-reviewed research and why is this important? Research studies and articles accepted for publication in peer-reviewed scientific journals are considered to be the most accurate because they have undergone extensive review by experts in their respective field. The research follows sound scientific principles. It is excellent that the same principles that apply to human research are now being applied to animal research.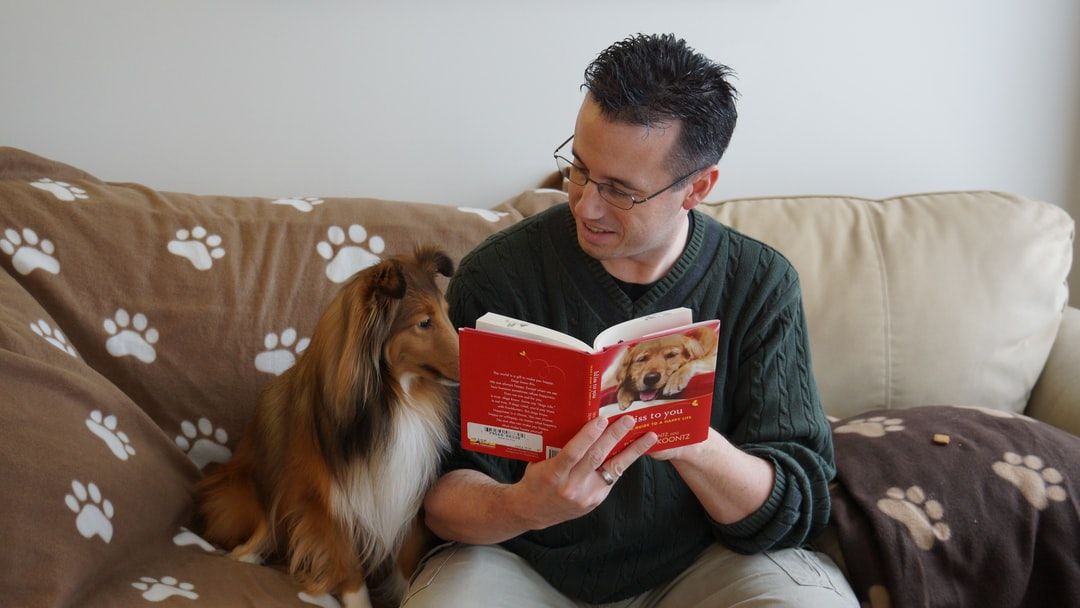 How does one begin to look for primary source research articles on a particular subject area? The best option is to use an online search engine. The most widely available free search engine is PubMed
(https://pubmed.ncbi.nlm.nih.gov/)
. PubMed searches the MEDLINE database of references and abstracts on life sciences and biomedical topics maintained by the United States National Library of Medicine (NLM). Access when it first started in 1972 was restricted to subscriptions from institutions such as medical libraries in universities and hospitals and corporations.
In January 1996, PubMed opened access to its search engine to the private home or office-based individual, although still at a cost. In June of 1997 the online search engine was made free to the public.
The majority of the MEDLINE database journals are related to human research but there are over 100 veterinary journals included, such as Journal of the American Veterinary Medical Association, ILAR Journal (Institute for Laboratory Animal Research), Veterinary Research, Journal of Veterinary Behavior: Clinical Applications and Research, Journal of Veterinary Medical Science, and others. Many of the journal articles found by the PubMed search engine have links to PubMed Central (PMC) for access to the full article for free. But there are articles that only show the abstract and there is a cost from the journal to download the full article.


In 2007, the Europe PMC (https://europepmc.org/) was made available to the public with the goal to provide open and free access to biomedical and life sciences literature. Europe PMC is a mirror site to PMC. This initiative is financially supported by many organisations.
Another free medical search engine available in the early 2000's that is gaining wide acceptance is Google Scholar (
https://scholar.google.com/
).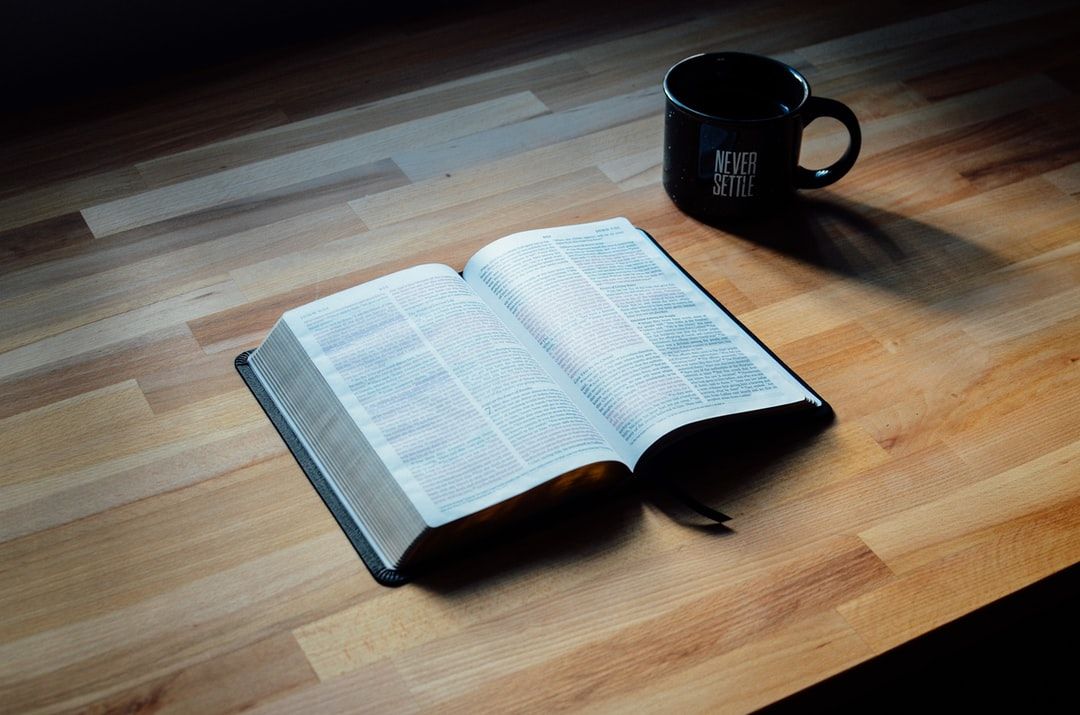 Got all that? Let's take an example. You are interested in recent scientific research on canine diabetes. Go to one or more of the three free search engines described above and type "canine diabetes" in the search bar. A number of articles containing these words will be listed. How do I pick which articles to read? Start with reading the abstracts of the most relevant articles. All of the articles in the free search engines allow free access to abstracts. The abstract is a short summary, usually from 200 – 250 words, that describe the study objective(s), result(s) and conclusion. Also, keep the publication date in mind. Research studies are constantly evolving so the more recent studies will likely be more relevant and provide more up to date information.


Once you have found one or more articles on canine diabetes that appear to answer your questions after reading the abstracts, you can read the full article for all of the study detail. Some journals have free access to their articles while others charge a fee or you can gain access through a university library or organisation that has paid for this access. Scientific articles usually have the following format. Introduction/Background, Methods (how the study was designed), Discussion of results, and Conclusion (what knowledge was gained from this study), followed by References (other articles, books, etc.) that were used as background research for the current study.


A secondary source of scientific articles is a compilation of primary source articles. These "reviews" are helpful when looking at a specific area of research and presenting a conclusion based on research performed by multiple researchers. These reviews follow sound scientific research principles and are also often published in peer-reviewed journals. Other examples of secondary sources are books by knowledgeable experts, review articles in magazines and websites, and white papers written by respected scientific associations. You may have books in your home that are written by veterinarians and animal researchers and behaviourists that can serve as a reference.

Books and magazine and website articles are known as a secondary source because they are not usually peer-reviewed by experts other than the author. This does not mean that the source is not reliable; it just means that the research and/or writing has not been directly reviewed by experts. Sometimes it is useful to start searching for your specific topic at a reliable website which may include a direct reference(s) for the provided information that can be searched in the PubMed or other journal search engine.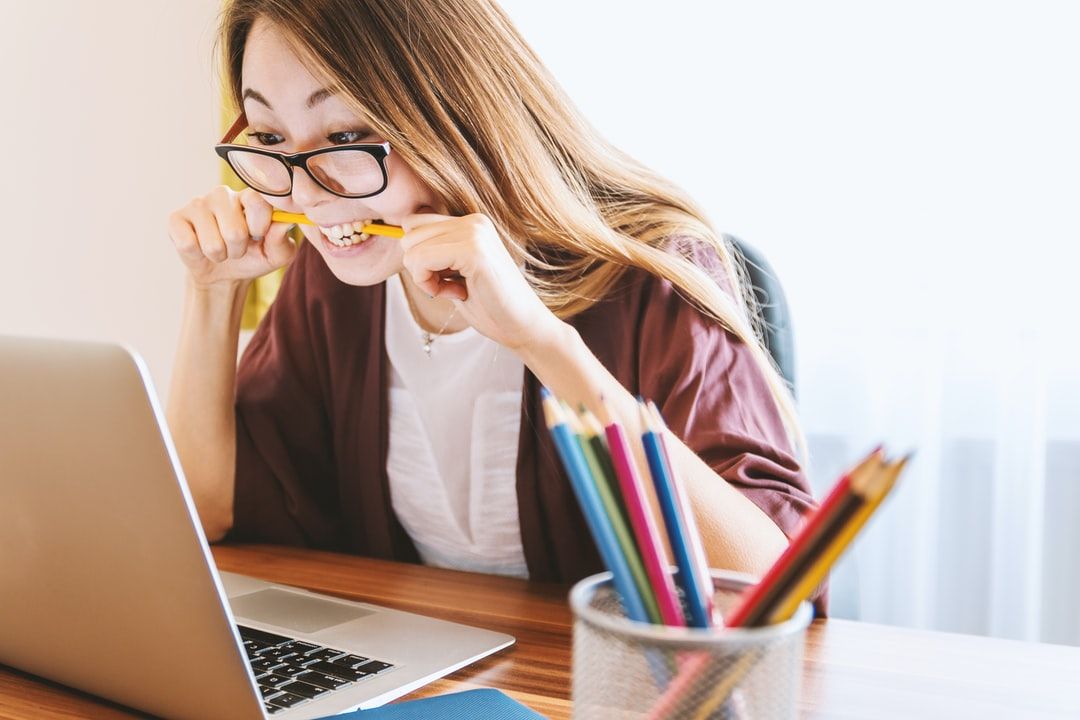 Let's not overlook the third source for scientific information: your local veterinarian, animal behaviourist, and other expert that have dedicated their lives to studying animals. The advantage of this source is that they have a personal interest in your dog, often have access to the medical history, and can examine your dog and speak with you directly about your concerns. Veterinarians and animal experts have dedicated their lives to studying and treating animals. Only the top college students gain acceptance to veterinary schools, which are a minimum of four years, because there are limited positions available in veterinary schools.


As a responsible dog guardian or professional it is up to you to stay current on scientific studies affecting dogs or your particular breed of dog. Animal research from scientists is expanding all the time and there are many sources available today that can provide up to date knowledge on health and behavioural topics that affect your dog and may have an impact on their longevity and quality of life.
Sit! Stay! Wait!
Remember To Enrol On
Your
FREE

Course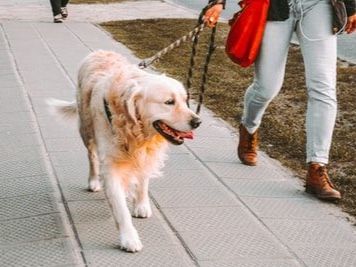 Loose Lead Walking
Help Centre
Canine Principles courses are externally accredited and have been reviewed by the accrediting body for quality and content.
Ofqual
courses are accredited by
UKRS
and meet all qualification requirements set out by the
Open College Network
. Each Ofqual course carries an 8 digit qualification number that can be referenced against the existing qualification framework.
CPD
courses are accredited by the
CPD Standards Office
.
All students must be aged 18 years+
Courses are assessed at the end of each module.
Ofqual Courses
Each module of an Ofqual course, typically includes 2 written exercises and represent the module as a whole. The final assessment for a diploma course brings together learning from all modules in the format of a thesis exercise. Word counts and referencing guidelines are made clear for each assessment. Tutors will score assessments based on the agreed learning objectives. Students must keep an evidence file of all assessments for Ofqual auditing purposes.
CPD Diploma Courses Each module of a diploma course, typically includes a set of 10 multiple choice revision questions, followed by a written exercise. Revision questions focus on individual subjects from each module. Exercises are presented as a practical or theory question and represent the module as a whole. The final assessment for a diploma course brings together learning from all modules in the format of a thesis exercise. Word counts and referencing guidelines are made clear for each assessment. Tutors will score assessments based on the agreed learning objectives.
CPD Certificate Courses The format may vary, dependent on the course. Typically, each module of a certificate course includes 5 - 10 revision questions and a single exercise. Tutors will score assessments based on the agreed learning objectives.

Self Study Courses These courses are assessed via multiple choice quizzes.
Enrol on your chosen course directly from the course overview page.
Enrolled courses can be accessed anytime via the
student dashboard
. Once you are logged in to you account, select your course and you will be taken directly to the learning materials.
Online elements require an internet connection and suitable device.
Course books can be studied online or downloaded for offline reading.
Solutions to common account issues:
Course(s) not showing on dashboard
Skill-Hub courses are only available while there is an active subscription. Check
your account
to show the most recent payments and membership expiry.
Occasionally, students have more than one account as they have signed up for a free course or newsletter with a different email. Contact us using the form to solve this issue.
Email not recognised
Check all spelling is correct. Check the email account for previous correspondence from Canine Principles. If everything seems normal, contact us using the form to solve this issue.
Password Reset
You can manage your password
here
.
Manage subscription
You can manage your subscription settings directly from your
student account page
.
We welcome students of
any age
*
,
education
or
previous experience
. Occasionally, our courses will require some prior learning. This will always be made clear in the course description.
(*All students must be aged 18 years+)
Canine Principles
Skill-Hub
is a monthly/annual subscription learning service. Membership allows unlimited* access to all self-study courses, workshops and webinars. Some courses and workshops are exclusive to the Skill-Hub, including the Skill-Hub members area, including presentations, interviews and webinars from a variety of Canine Professionals.
The 3 day free trial requires credit/debit card details to begin. Your card will be billed automatically when the trial expires and every month subsequently.
You can
manage your subscription here
.
We currently have students and graduates from over 30 countries worldwide. Online learning allows us to support all students, no matter where in the world you may be.
All courses are online study. You will not need to travel for assessments.
All Courses are written in the English language.
Ofqual course qualifications only apply to students from the UK.
Canine Principles offers both self-paced and time sensitive courses.

Self-paced - All CPD Diploma Courses, CPD Certificate Courses, Workshops, Webinars and Self Study Courses are completely self-paced learning with no deadlines for assessments or completion.

Ofqual Qualifications - All Ofqual courses inherit a 2 year registration period. The cost of registration is included with initial enrolment. When the 2 year registration period expires, students may re-register for a £70 registration fee.
Canine Principles pledges to teach only kind, force-free, positive methods that promote mental and physical well-being for dogs, in line with current scientific research. Our courses occasionally discuss the use of other training methods, with the intention of providing education in why these approaches are ineffective and harmful to learning.
You will receive
positive
,
personal feedback
from Tutors who are always available to answers any questions and guide you through your learning experience. Tutors will respond to assessments within 48 hours (72 hours during weekends)
Students are also encouraged to support each other through built in
s
tudent community
and private
Facebook Study Group
. where discussions and new information are shared daily.