Canine Principles
|
Dog Skills For Humans
Canine Principles
Dog Skills For Humans
Ofqual, CPD Accredited & Self-Paced Online Dog Courses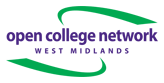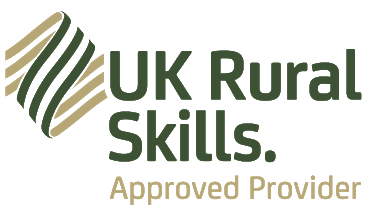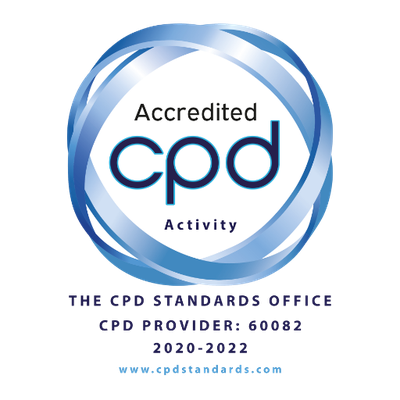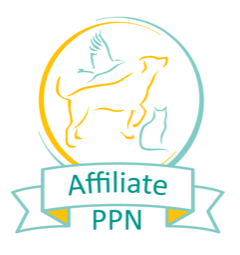 Your First Course Is

FREE!
Gain Nationally Recognised Qualifications With Ofqual Accredited Online Dog Courses

Discover 90+ CPD Accredited Online Canine Courses & Workshops Focused On Canine Health & Wellbeing, Positive Reinforcement and Force-Free Learning

Track Your Progress, Connect With Students And Discuss Your Course With Our Social Learning Platform

Join The Canine Principles Community With Over 12,000 Professionals And Enthusiasts Learning The Science Of Dogs

Unlimited Access To A Huge Library Of Over 50 Courses, Workshops & Webinars With Subscription Learning
Canine Principles e-learning platform allows instant access to your course.
Boost your confidence, master the field, become a certified professional
Pick up where you left off on any device for a seamless learning experience
Access on-demand videos, course e-books, notes and class discussions on the move
No Wi-Fi? No Problem! Download your course books and study materials for offline study
Sign Up Today on your mobile then access your course on your laptop, tablet and smartphone at any time
Online Dog Course For Everyone
Develop your career opportunities with a wide range of online dog courses created just for the dog professional. Dog walkers become dog trainers, dog groomers become behaviourists. From CPD to Nationally Recognised Qualifications - where will your learning journey lead you?
Show your dog you care by learning the best way to live together. Home dog training courses, communication, understanding common behaviour issues and more.
Learn all about puppies from pregnancy to adolescence. Puppy development, puppy health, care and training are all available from our selection of online puppy courses.